Timeless design and quality that make a statement
Foresta Maestro online Studio creates durable European residential furniture with luxurious hardwood varieties. The style of our interior solutions help our customers to design and shape their home space. It is tailored to encourage people to start their new family traditions.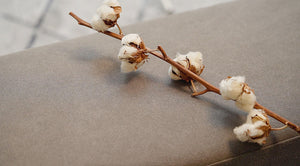 An important advantage of this fabric is its innovative
anti-stain technology, which allows you to remove stains
with a damp cloth without using solvents or detergents.

Our innovative construction techniques help us craft
furniture, perfect for fulfillingyour dreamed space.
The exceptional design of our furniture will bring
cozinessand comfort to any home.